We make it easy for you, what are you interested in?
Welcome to Valmesa Appraisal Corporation
We are an organization with a clear purpose, to lead the appraisal sector, transforming the way we relate to those who really matter, people. That commitment is what unites all of us who are part of the company and has allowed us to get where we are today.
Today we are a large Technical Real Estate Consultancy that diversifies its products between real estate appraisals, real estate consulting services, sustainability consulting, and a technological data analysis division, especially linked to the real estate sector.
We are approved by the Bank of Spain. Registration number 4350.

>> We look forward to talking to you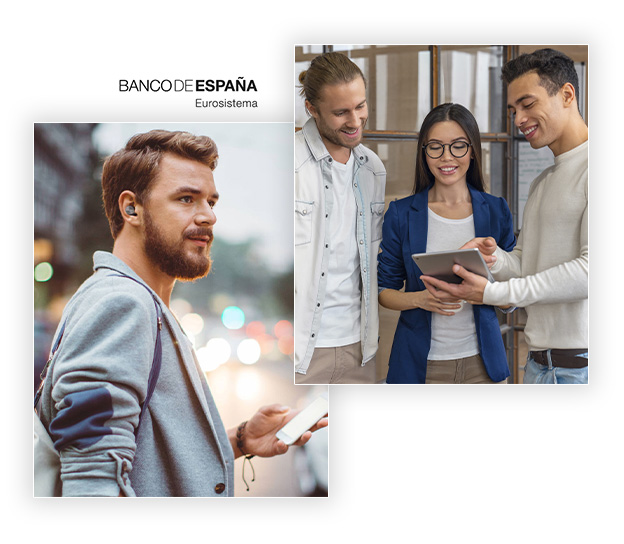 We are always with you to make the process easy, comfortable, and fast. We help you and resolve any questions you have before, during and after the appraisal.
We act with absolute honesty and trust towards our clients and consumers whom we respect and with whom we operate under the same principles of integrity. Because being better also implies doing what is right for everyone.
Valuation & consulting services:
Sustainability and Energy Efficiency Consulting
As consultants in Sustainability and Energy Efficiency, at Valmesa we have the clear purpose of being managers of change in companies, promoting the sustainable DNA of organizations.
Those companies that first bet on sustainability will lead their sectors, generating a positive and lasting impact for society and the environment in a present that will be green or not.
Valmesa launches the
Sustainable Valuationl
The Sustainable Valuation allows calculating how much the value of a home can be increased if it is transformed into an efficient home. To estimate the new value of the Sustainable Valuation, an official appraisal is carried out that reflects the current value and an energy certification where various improvements applicable to the property are studied.
With the Sustainable Valuation report you will be able to know how much, how and why the value of the home increases, because improving the energy efficiency of a home will increase its value and reduce energy costs by transforming the home into a more efficient home.
If you are interested in knowing how you can increase the value of your home by turning it into an efficient home, leave us your information and we will inform you.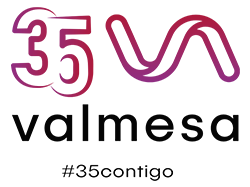 We are a valuation company approved by the Bank of Spain. Our Certificates are valid for all Financial Institutions and Public Bodies.
Registration number 4350