At Valmesa we have been hotel experts for more than 30 years.
Valmesa has a senior team specialized in the hotel investment market. The experience of our local team, together with the support of our 16 offices distributed throughout the national territory, allow us to know all the possibilities of the market to deliver the best solution to our clients, whether in investment or consulting projects. 
Our excellent relationship with investors, promoters, hotel chains and financial entities, position us in the market as the best possible advisor to achieve the successful completion of a project.
We offer
two lines of business

focused on the hotel sector:

Among our main clients we find institutional investors, insurance companies, investment funds, hotel operators and private investors, to whom we offer comprehensive advice on the following services:
• Asset divestment processes
•Asset acquisition processes
• Hotel Operator Search
• Search for financing for projects
• M&A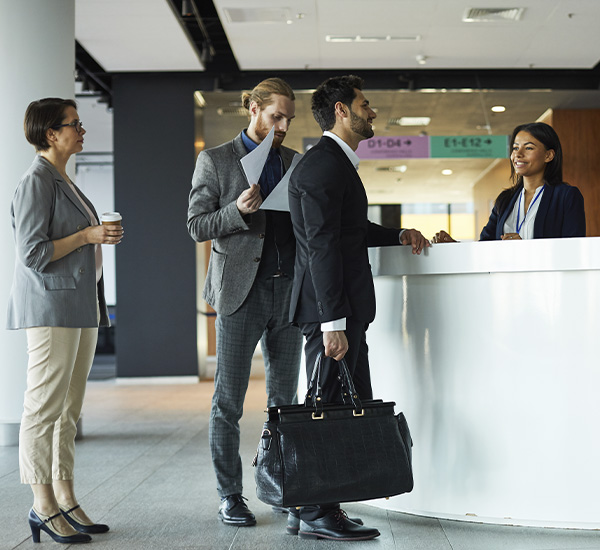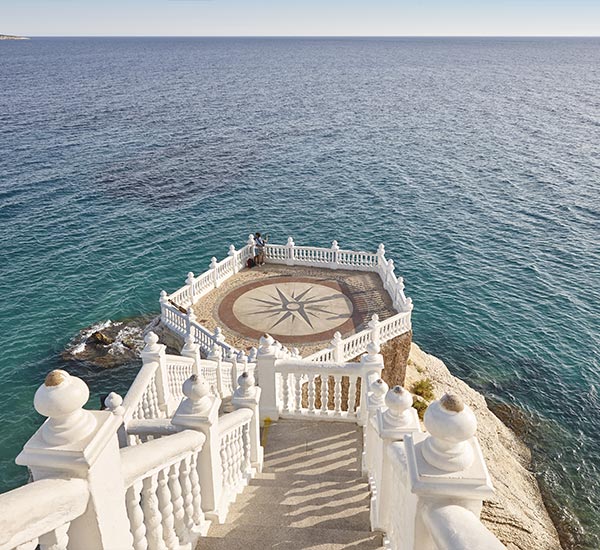 We were born in Benidorm, without a doubt one of the cities of reference in tourism at an international level, that has allowed us to grow in a client portfolio such as the hotel sector, understand the characteristics of these assets and gain the trust of owners and investors in the entire national territory.
Among our services, there are:
• Valuation of assets and portfolios (RICS)
• Reviews of rent levels and renegotiation of contracts
Feasibility studies
Commercial Due Diligence
Market studies
Energy consumption audits and improvement proposals, as well as collaboration for subsidies focused on sustainability.
Investment advice: Both from scratch and extensions, with a study broken down by typology.
Profitability studies: with cost estimation.
Consulting for buildings and resorts: to find out about the development potential of a hotel or project, as well as other urban consultations.
Know the state of a building and its pathologies: to identify possible risks or more accurately quantify the offer to be made.
Project Monitoring: Follow-up of works to control deviations.
Energy Efficiency Certificate: mandatory for buildings of more than 500 m2.
Impact for upgrading the category: With an estimate of the investment and the benefits that it would entail, customizable.
Valuations for accounting purposes, for business financing, valuation of goodwill and cadastral reviews (IBI).
Marketing Tools: 360º Virtual Tours, 4K and 3D photos, tags for social networks, Virtual Reality, etc.
WE VALUE YOUR SATISFACTION
We base ourselves on hotel criteria
At Valmesa, as an appraiser approved by the Bank of Spain, we ensure that our hotel appraisals meet all the requirements of the corresponding regulations in each case, in which we apply assessment criteria such as:
Cost criteria
Cash flow criteria
Comparability criteria (rents or prices per room)
In any case, among the factors that we value in the appraisal of a hotel establishment include:
Location: urban, vacation, coastal, rural use.
Category: stars, letters, classes, diamonds.
Age: year of construction, reforms carried out, state of conservation.
Architecture: architectural style, Good of Cultural Interest.
Management criteria: years of activity, economic management, debts.
We will inform you of the entire process of the establishment's valuation and we will resolve all the doubts that you have during the preparation of the reports: 
Comprehensive study of the hotel property: visit to the facilities, drawing of plans, market analysis
Drafting of the expert report: it is a means of proof with legal validity
Preparation of the Appraisal Report
Expert advice for the hotel sector such as Sustainability Consulting services.
VALUE YOUR

HOTEL ESTABLISHMENT
We will be happy to help you and assess your hotel establishment, with the fairest criteria, so that you can grow your business.
How is a hotel valued?
What is considered to assess a hotel establishment? How is a hotel chain valued and appraised? What criteria are followed to calculate the market price of a hotel? What weight does the brand have for the calculation of the appraisal?
The valuation of a hotel establishment is one of the most complex to calculate, because the valuation criteria as a business differ from that of other companies and tends to consider the same criteria as the calculation of residences and offices, when the hotel establishments have their own evaluation criteria. So, we are not telling you anything new if we recommend that you turn to hotel experts to request your appraisal.
Who can request a hotel appraisal?
Any owner of an establishment intended for lodging can request the valuation and appraisal of a property that belongs to these categories:
Hotels
Hotel residences
Pensions
Motels
Hostels
Rural complexes
Inns
Hotel carry out many more activities than being able to spend the night. These activities, as well as the quality of the services, will be one of the factors that influence the assessment.