The office agency and retail agency team have extensive experience in Spain based on exhaustive knowledge of the different office and retail markets nationwide.
Our services are divided according to the approach carried out:

Positioning of the asset according to the specific market situation: income level, expenses to be passed on, recommendation of additional services, configuration of spaces, etc.
Development of the most appropriate business strategy to maximize the value of the asset, based on proactivity
Advice throughout the transaction cycle: from the different visits to the closing of the lease or sale contract
We accompany the property until the end of the transaction, advising on the negotiation and closing of each operation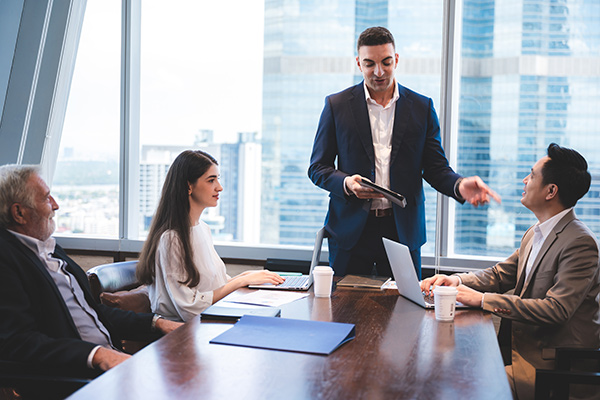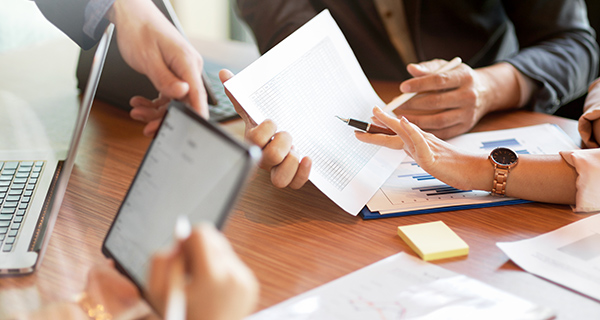 Analysis of current and future user needs in order to achieve a "diagnosis-guide"
Ad hoc market study: selection of the ideal alternatives according to your needs
Financial comparison between all finalist options
Advice on the negotiation process with the owner
The retail team has extensive consulting experience in Spain, providing high added value to both owners and tenants. 
The services offered by the retail department include:
We will be happy to help you.