We value your satisfaction
Valmesa offers professional and reliable appraisal services for successful decision making
Our valuations follow the RICS standards (and ECO if Mortgage).
Knowing the real market value or the market rent of any real estate asset is key in the different phases of the real estate cycle, both in the acquisition or sale, in financing or for company accounting purposes.
Valmesa follows the RICS international standards, which guarantee our commitment to follow a strict code of conduct and maintain the highest level of professional ethics.
Our valuation services include:
We offer valuation and consulting services, both for portfolios and real estate assets, with application of the RICS regulations.
We stand out in the market for our rigor and reliability, we work respecting the highest standards of quality and professionalism regardless of the purpose of the valuation.
We are expert appraisers: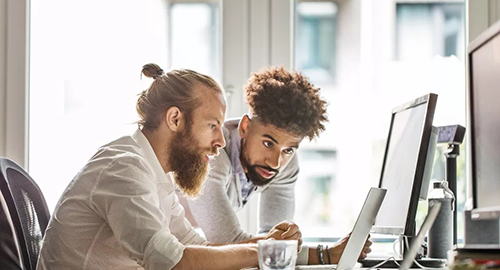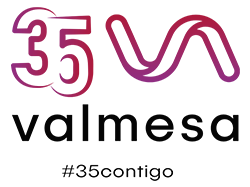 Our services are designed to provide knowledge about the fundamental elements of a property, the competing product and the general market dynamics that affect the present and future value of an asset.
Offices
Logistics/industrial
Malls
Retail
Hotels
Infrastructures
Concessions
Service stations
Student residences
Nursing homes
Sports facilities

Multi-family
Single family
Mixed uses
Build to rent