At Valmesa Data we create value for you.
We are a Technology and Data company of the Valmesa Group specialized in providing services related to the real estate sector through the exploitation of data.
We have a complex updated information system, the result of more than 30 years of experience, which combines primary and secondary sources of information that allow, through different Big Data techniques, to respond to any need that our users have.
The Valmesa Data team is made up of Computer Engineers and Data Engineers and Scientists.
What do we do at Valmesa Data?
Individuals and professionals have trusted us to be their great ally when it comes to making the best decisions. For this reason, we put our experience and knowledge at your disposal.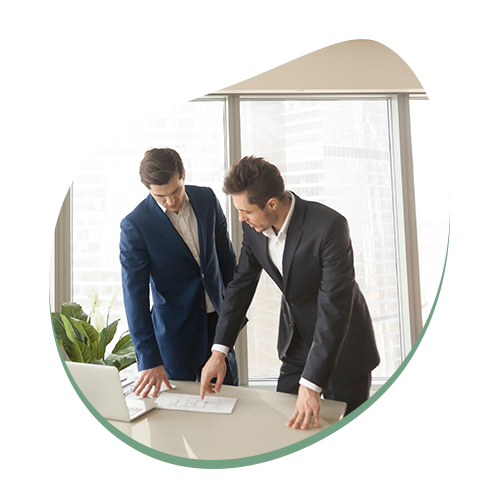 Automated portfolio valuation
Automated portfolio pricing
Estimation of the value of a property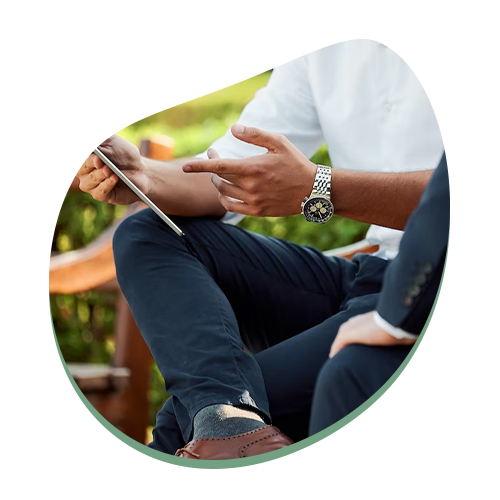 Sustainability and Efficiency
Mass verification of energy certifications
 Automated energy valuation of portfolios Energy map
Energy calculator
Risk estimation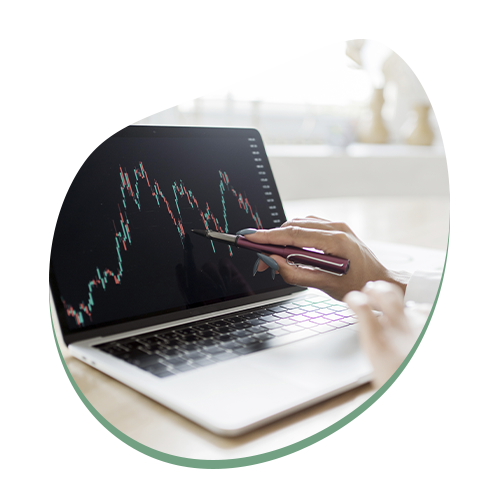 Real Estate Data Consulting
Depuration
Enrichment
Data service via API
Tailor-made studies
At Valmesa Data we work with hundreds of millions of data from the real estate sector. Quality data allows us to identify, locate and provide various services around the asset, eliminating time due to inaccuracies or absences that lead to duplication, errors in automatic processes and, of course, distort decision-making.
What decisions can I make based on data?
It supposes a saving of costs.
If you have any questions, you can call us at  900 420 200 or contact us on our website:
WE HELP YOU IN THE PROCESS
REQUEST

MORE INFORMATION

NOW
We will be happy to answer any questions you have about our data service.